Please find below our special evening events of the Amazing ProAm Dance Competition. Amazing Events allways aims to give you a full experience of dance and culture and make your stay in the "City of Dreams" an unforgettable experience.
Saturday Gala "Sisi's Night"
25.11. - Hotel InterContinental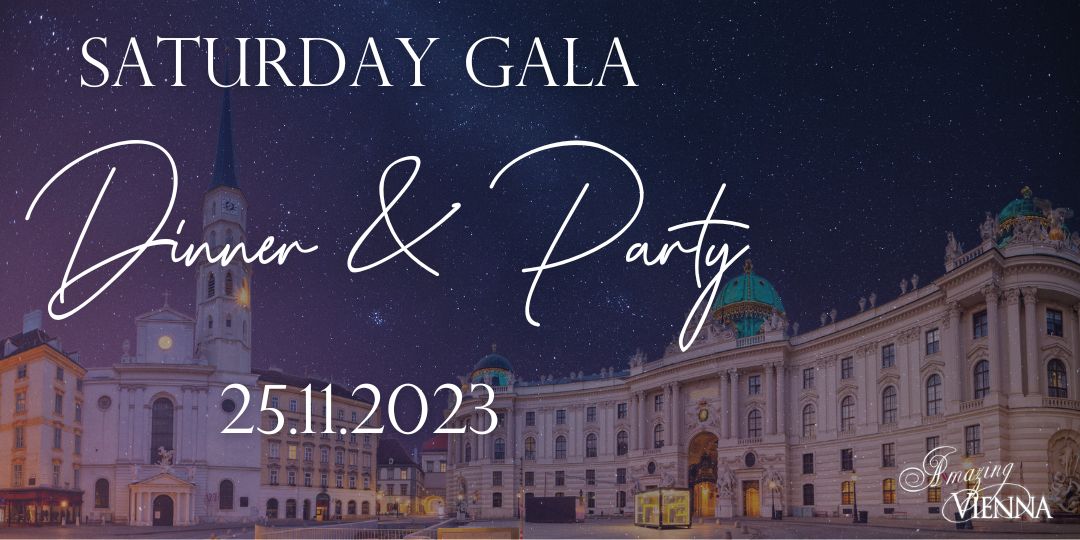 Delve with us into a time bygone and enjoy our Saturday evening program we call "Sisi's Night". With a horse carriage ride, fine dining of austrian cuisine, a visit from the empress and the emperor in person as well as musical performances and dancing, Sisi's Night will be a night to remember.
Carriage ride (optional)
Start: 19.30h Duration: 40 Minutes
Step into a winter fairy tale with our enchanting horse carriage ride through Vienna! Let the rhythmic clip-clop of hooves transport you to a bygone era of elegance. Departing from your hotel and wrapped in a cozy blanket with a warm cup of mulled wine (w./wo. alc.) in hand, you experience the magic of Christmas in Vienna in the most captivating way possible – aboard a horse carriage that's as timeless as the city itself.
Evening opening
Start: 20.15 h
Step into a realm of Austrian enchantment as Emperor Franz Josef and the captivating Empress Sisi personally greet you at the evening's grand opening. Relive the splendor of an Austrian fairy tale brought to life. Seize the moment to capture your own piece of history with a photograph alongside these iconic figures. Let the past intertwine with the present in an evening destined to linger in your memories. Join us for a regal experience where dreams and history blend seamlessly.
The dinner
Start: 20.30 h
Indulge in an unforgettable evening of culinary delight at our candlelight dinner, where traditional Austrian dishes take center stage. Let your senses embark on a journey as you savor every exquisite bite, immersing yourself in the rich flavors and aromas of Austria's finest cuisine. With each dish meticulously crafted to perfection. Join us and enjoy a classy and elegant dinner with your friends and fellow dancers.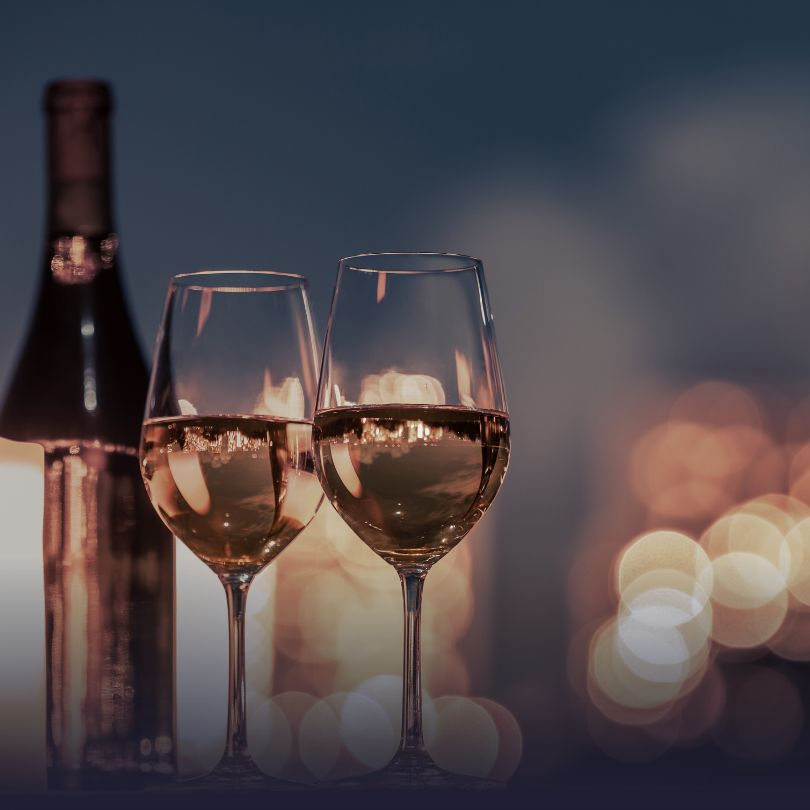 Dance & Entertainment
Prepare for an unforgettable night filled with the finest Austrian music performed by amazing musicians. Be captivated by mesmerizing show dances that will transport you to another world. But the real magic happens when you take the dance floor yourself. Join our group dances, let loose, and dance the night away. Be part of an enchanting musical soirée that transcends borders and invites you onto the dance floor.
PRICES:
Dinner and party: 155€/person
Optional horse carriage ride: 190€/carriage for max. 4 persons
Sunday After Party
26.11. - Hotel InterContinental
A celebration of dance! After two days of exciting competition it is time to let loose at our After Show Party. Storm the dance floor and let the music and your free spirit take over and dance the night away. The After Party is a celebration of yourself and your achievements.
PRICES:
After Party: 140€/person
---
Tickets & Travel Packages
Elevate your experience in Vienna with our carefully selected Hotel Packages and individual extras that will make your stay truly unforgettable. The evening entertainment for Saturday and Sunday is included in our Hotel Packages, but can also be booked seperately in our Ticket Shop.